We're gonna have a dance with them at Studio Necola at 1:30 pm on September 16th, 2023.
Hirofumi Asaba on guitar and Nobuyuki Yano on bass.
Yuka Deguchi will be featured on jazz vocals.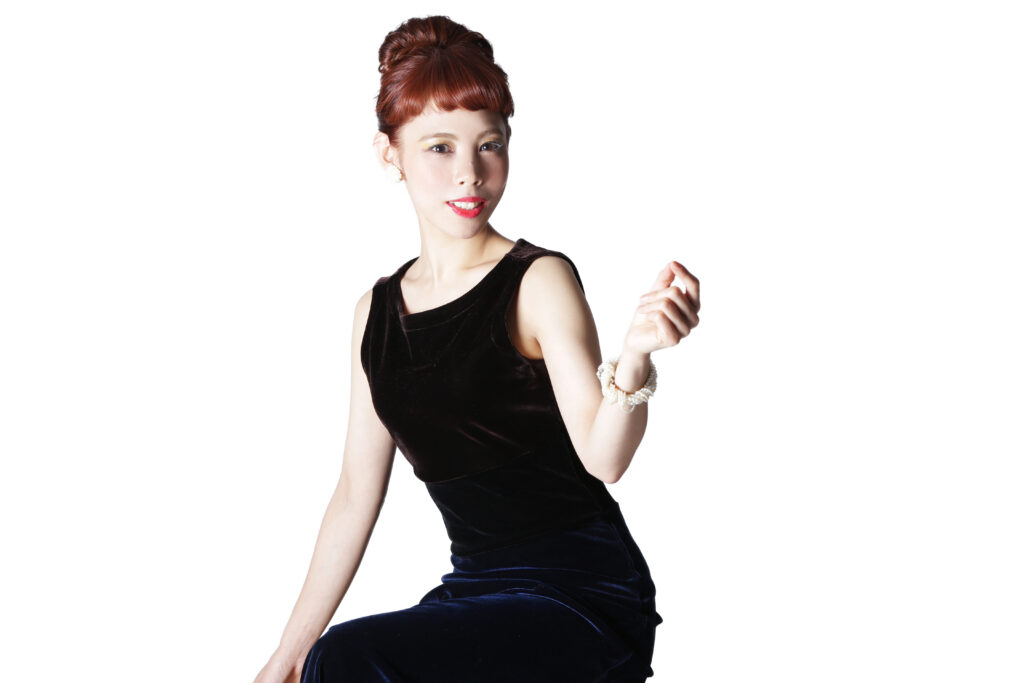 Booking is required HERE in advance.  4,000 Yen per person.  Never miss it!
PLUS: Chieko Saito is gonna join us with her trumpet who graduated Kyoto Tachibana High School Band a.k.a. Kyoto's Orange Devils that is now recognized as number one marching swinging and dancing band especially in the world of YouTube.
特別ゲストとして京都橘高等学校吹奏楽部(オレンジの悪魔)の卒業生で、1961年に同部を立ち上げた平松久司先生の薫陶を受けた、齋藤知江子さんがトランペットを持参して参加されます。