Count Basie Orchestra's clinic took place at Blue Note Tokyo on November 26th 2023 with Scotty Barnhart, the band leader, and all the band members.  Lots of swing dance legends including Frankie Manning so far says the CBO is the best swing band ever for lindyhoppers.  Some TSDS members took this clinic and learned why the sounds of the band are the best for dancers that Frankie and the other lindy giants haven't mentioned before.
So, TSDS would like to share some important contents from the clinic for those who want to know that.
Date: Sunday December 3rd, 2023
Time: 10:30am till 11:49am
The door will open at 10:15am
Booking is mandatory HERE.
Book your spot by 12am on the day please.
Admission: 1,000 JPY
Please pay on the door in cash.  Only JPY is acceptable.
Venue: Studio Necola
Feedback from the world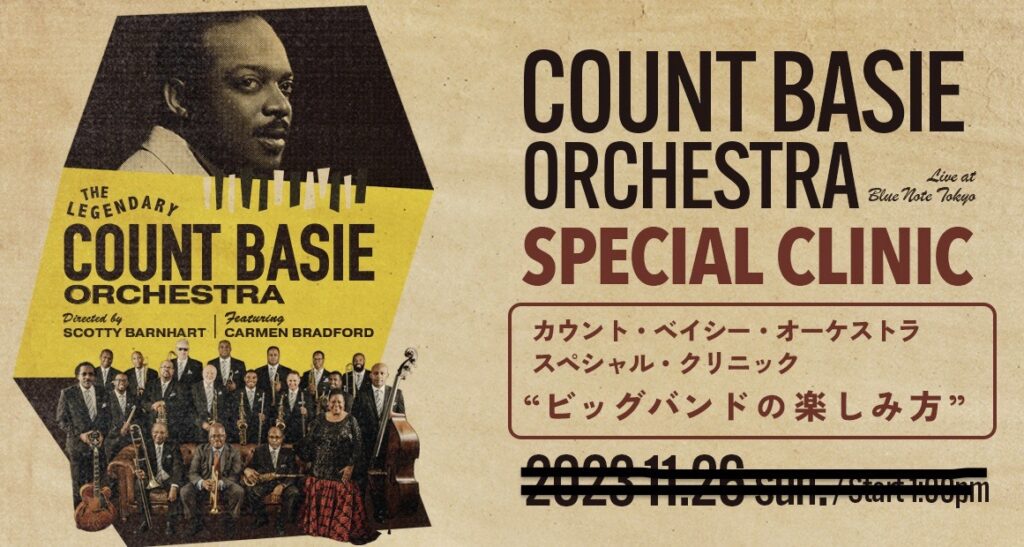 We're gonna listen to and compare the following two albums of CBO. The first LP record is a recording from radio live broadcasting from Savoy Ballroom in the US in 1937.  This is a very rare LP which is not listed on Wikipedia about CBO.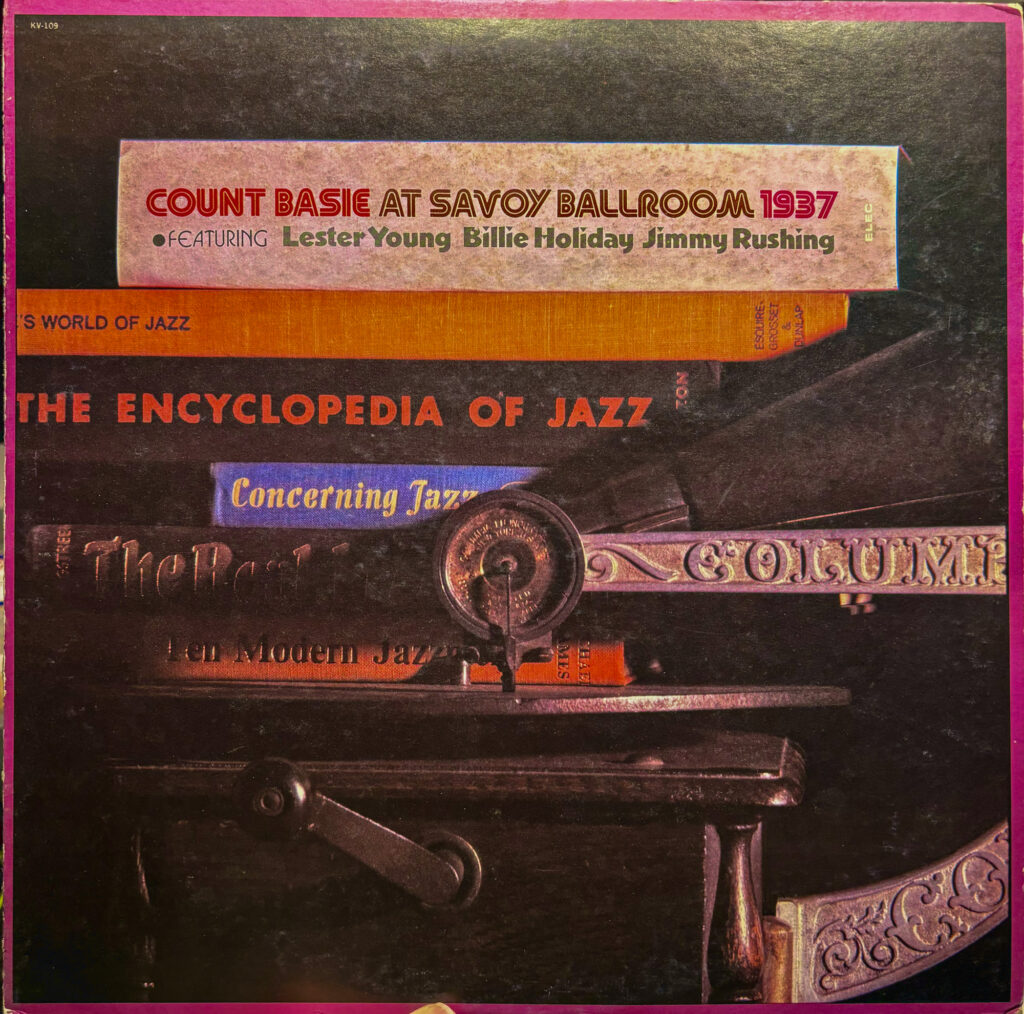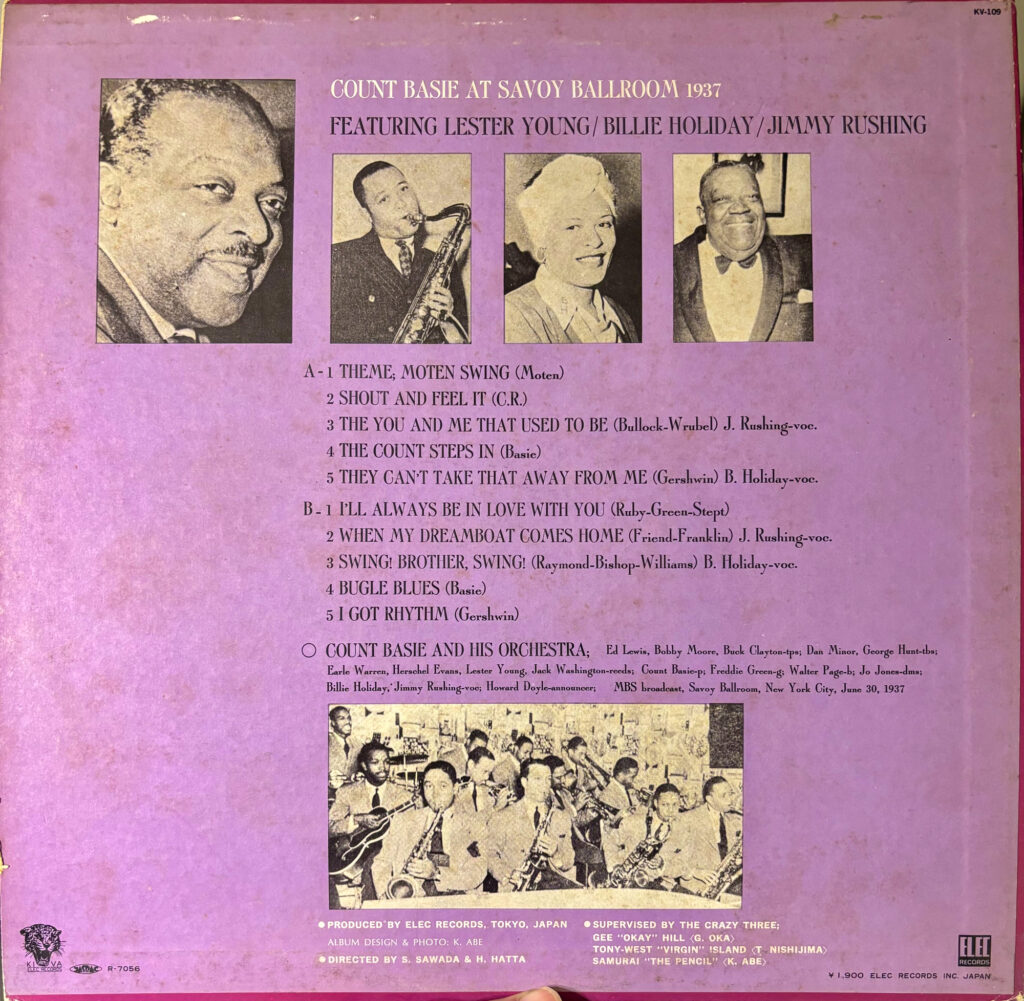 The other one is the lates live recording in 2021 at Birdland, NYC.