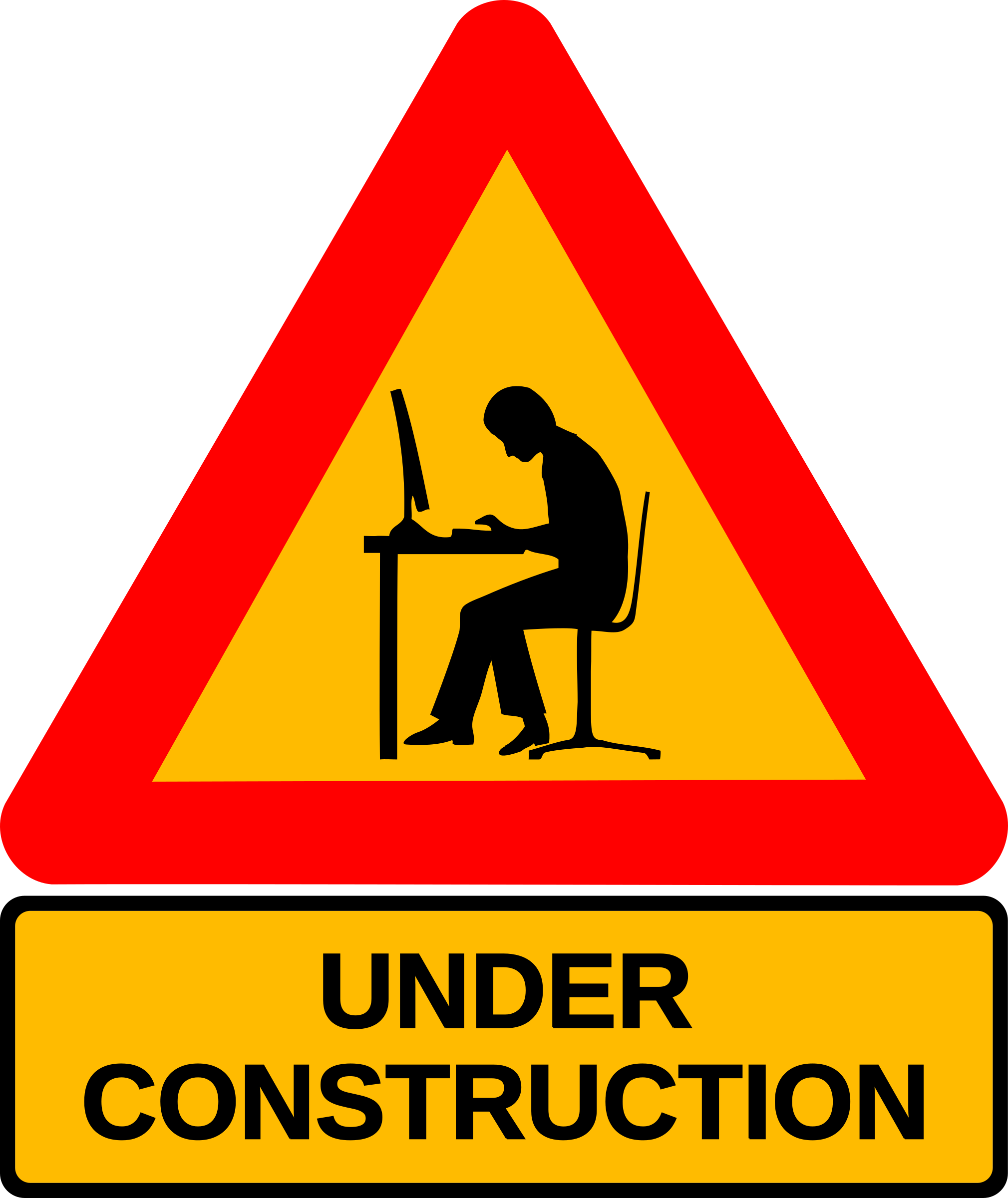 Website of the Tokyo Swing Dance Society is currently under repairing.
Japanese Kyoto Tachibana Senior High School SWINGIN' & DANCING Marching Band will perform at Formosa New Year's Eve Special Concert broadcasting at 9pm on the 21st Japan Standard Time.  Their version of 'Sing Sing Sing' is a super swingin' performance not only music itself but their swing dancing.  Never miss the live broadcasting on the YouTube here from Taiwan.  Check out the article at FOCUS TAIWAN about this too.
Sing Sing Sing https://youtu.be/yB6DZveVIcA?t=5467
The following is the full version.
Enjoy top of the world in Tokyo.  Details can be seen at the pull-down menu.